News
---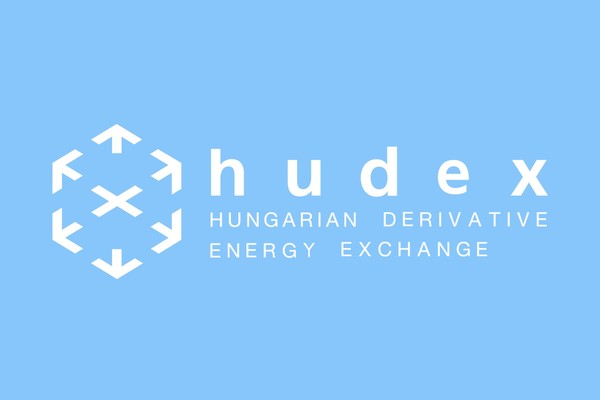 We would like to inform our visitors that our website hudex.hu has been renewed.
---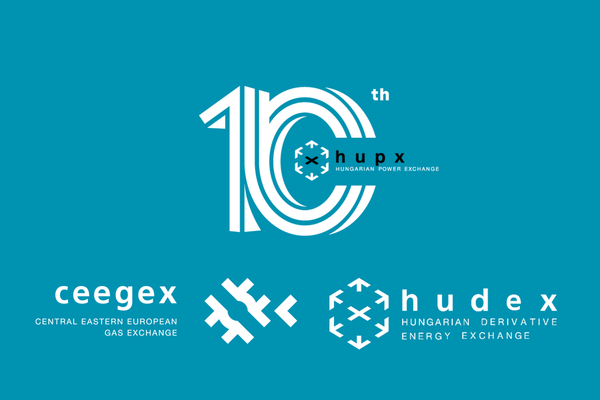 HUPX Hungarian Power Exchange Ltd., the operator of the organized Hungarian spot power market, the founding company of HUDEX celebrates its 10th anniversary on 20th of July 2020.
---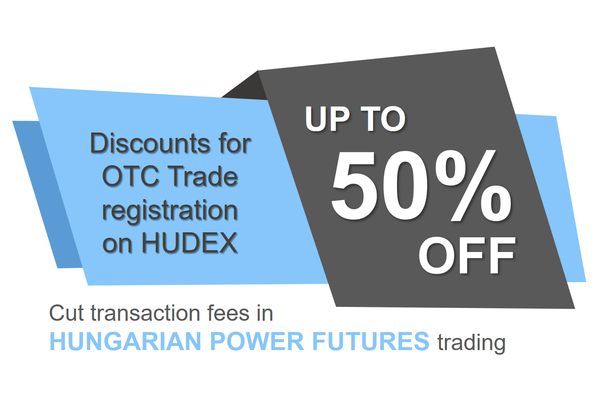 HUDEX is constantly working on further increasing market liquidity on both its power and natural gas futures markets and providing better services for its partners. Since the majority of Hungarian power futures deals is traded in the form of over-the-counter (OTC) transactions, HUDEX decided to introduce new discount offers from June 1, 2020 for both brokers and traders trading on its market.
---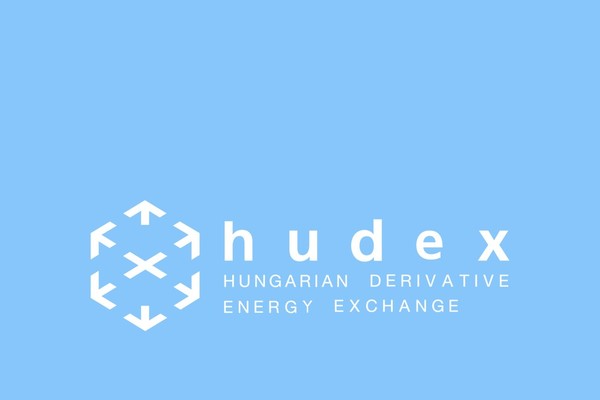 HUDEX Energy Exchange Ltd. as a member of HUPX Group, ensures smooth operation during the pandemic situation.
---