News
---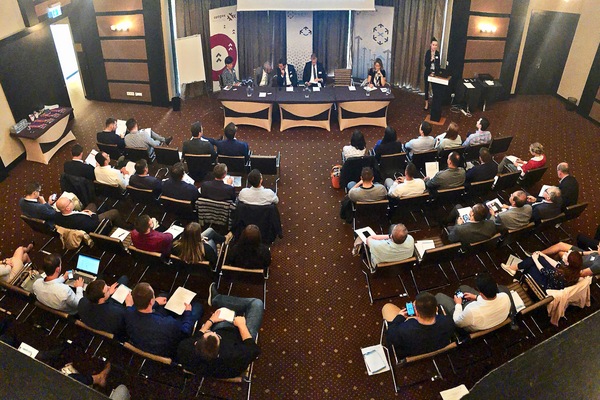 On the 20th of September HUPX Group successfully organised its annual workshop to showcase its achievements and inform its partners about the latest market trends and opportunities on the Hungarian power and gas markets.
---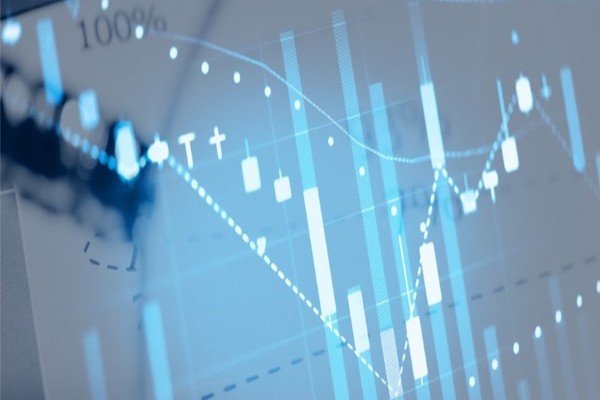 On the 1st of October 2019, new products will be introduced on HUDEX gas segment. The new developments will include Balance of Month (BoM), Seasonal and Yearly products.
---
A new Market Maker started its operation on HUDEX Derivative Energy Exchange's power segment as of 15 June 2019.
---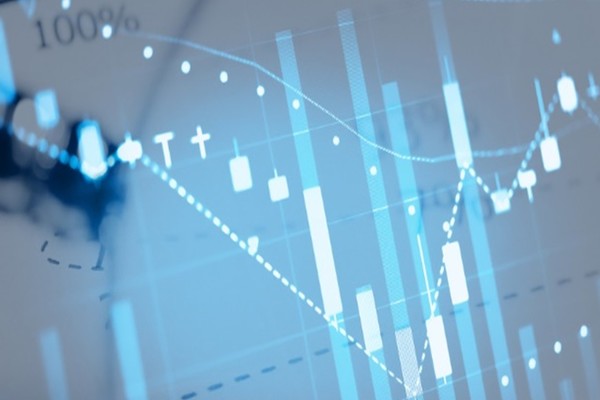 On the 12th of November, financial short-term products have been introduced on HUDEX power segment.
---