News
---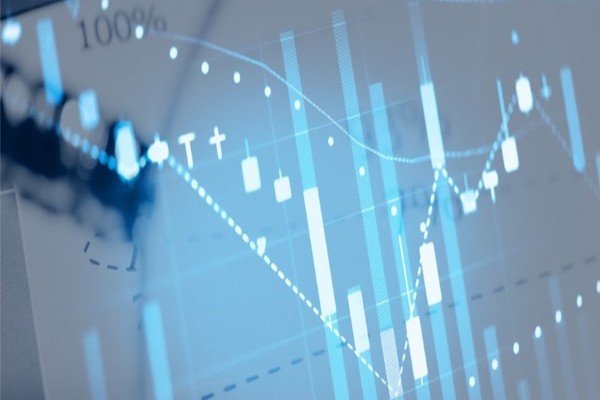 On the 1st of October 2019, new products will be introduced on HUDEX gas segment. The new developments will include Balance of Month (BoM), Seasonal and Yearly products.
---
A new Market Maker started its operation on HUDEX Derivative Energy Exchange's power segment as of 15 June 2019.
---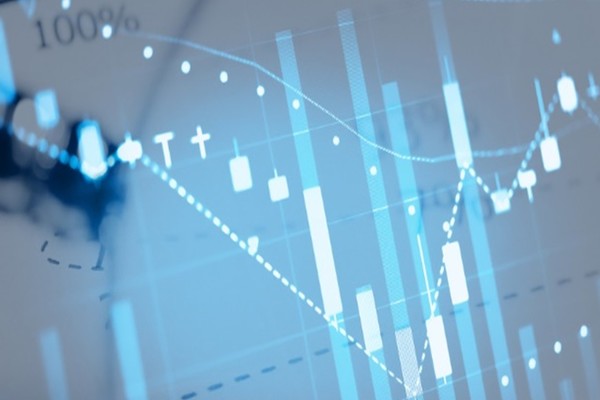 On the 12th of November, financial short-term products have been introduced on HUDEX power segment.
---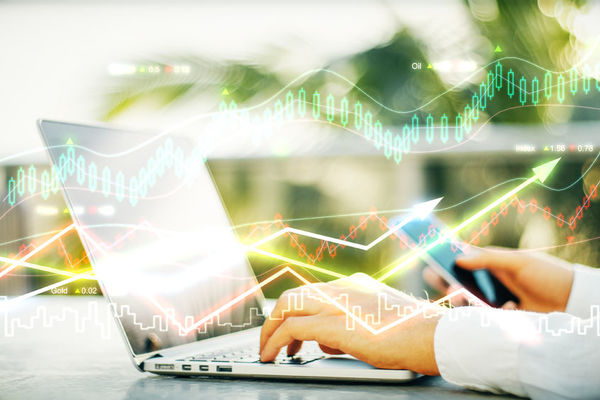 The Hungarian Gas Trade Ltd. signed a Market Maker Agreement with HUDEX Derivative Energy Exchange on 26 October 2018.
---