News
---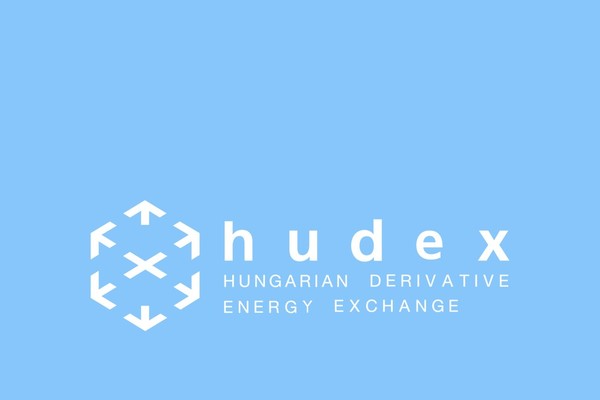 HUDEX Energy Exchange Ltd. as a member of HUPX Group, ensures smooth operation during the pandemic situation.
---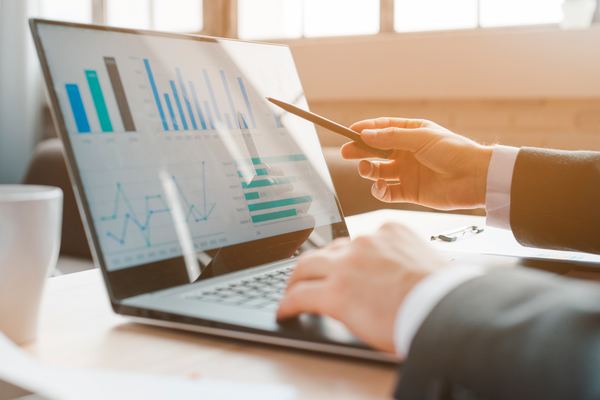 HUDEX Hungarian Derivative Exhange welcomes Griffin Markets Limited as an OTC broker registered for HUDEX OTC clearing.
---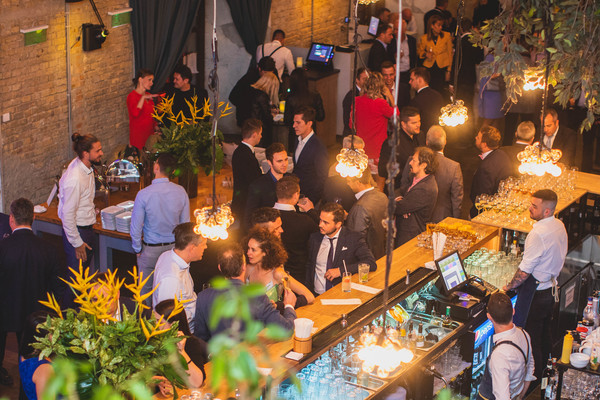 On 20 September 2019 in line with its traditions HUPX Group held its annual partner party.
---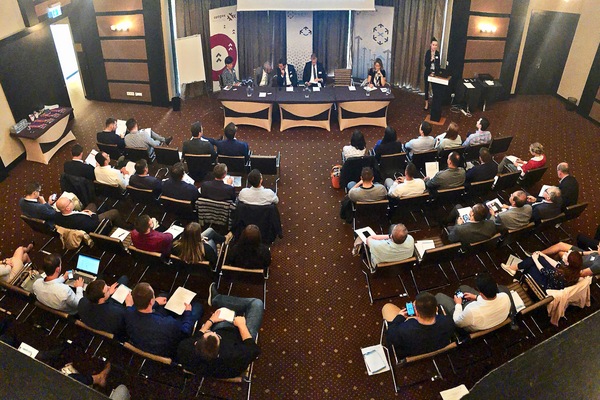 On the 20th of September HUPX Group successfully organised its annual workshop to showcase its achievements and inform its partners about the latest market trends and opportunities on the Hungarian power and gas markets.
---