News
---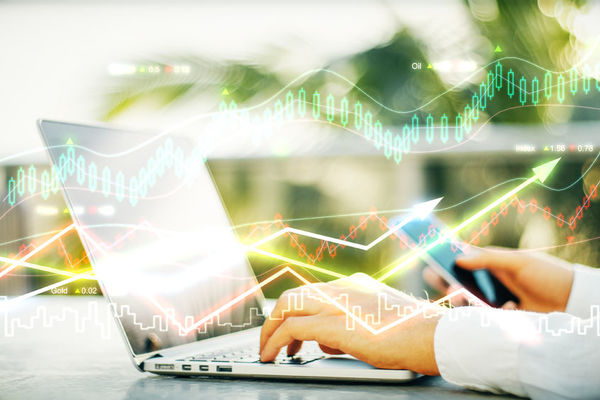 The Hungarian Gas Trade Ltd. signed a Market Maker Agreement with HUDEX Derivative Energy Exchange on 26 October 2018.
---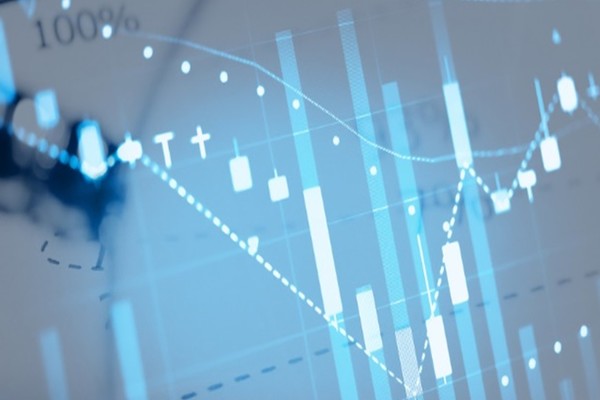 On the 12th of November, financial short-term products will be introduced on HUDEX power segment.
---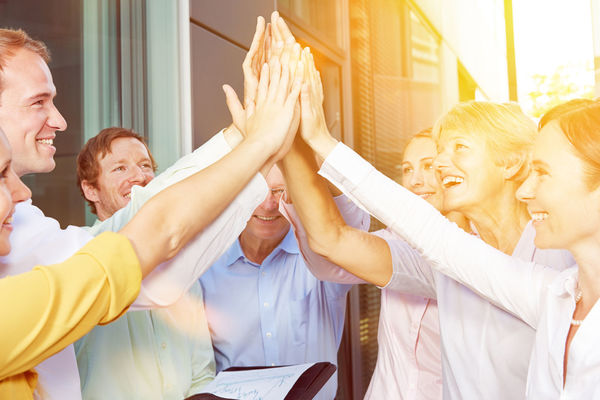 On 28th of September HUPX held its second annual workshop, under the title of "Developments on the Hungarian Power and Gas Markets".
---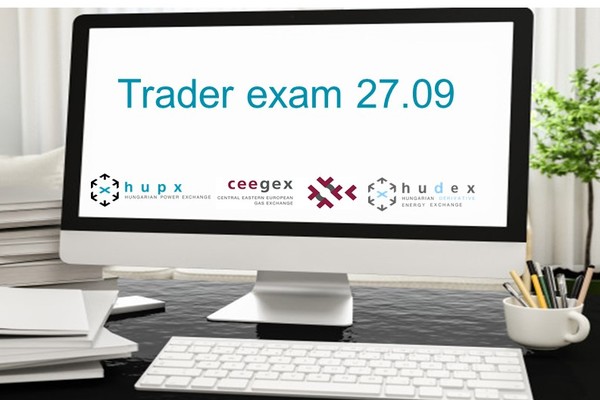 Dear Partners, We would like to inform you that the next HUPX Spot, CEEGEX Spot and HUDEX Trader exam will be held on the 27th of September 2018 in Budapest.
---