News
---
Dear Partners, HUDEX is dedicated to provide a high quality, safe and reliable services for its members. We hereby inform our partners that in order to raise the standard of our services, HUDEX will migrate its current IT infrastructure to a new service provider.
---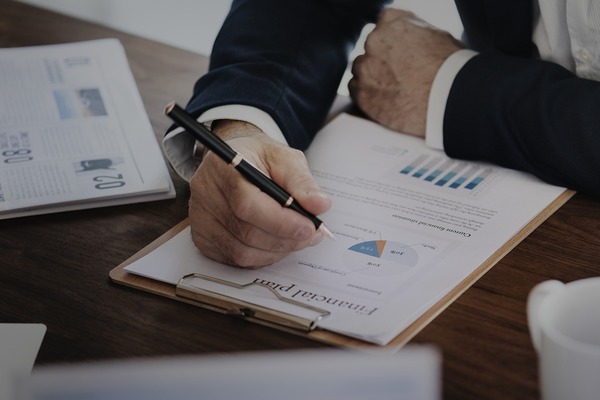 MET Austria Energy Trade GmbH started its activity as Market Maker on HUDEX Hungarian Derivative Energy Exchange's Power segment on September 14, 2020.
---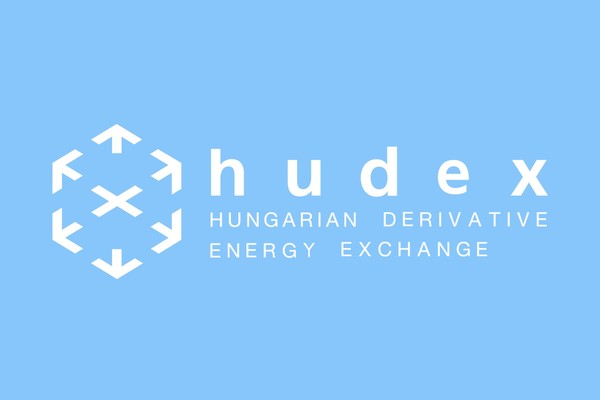 We would like to inform our visitors that our website hudex.hu has been renewed.
---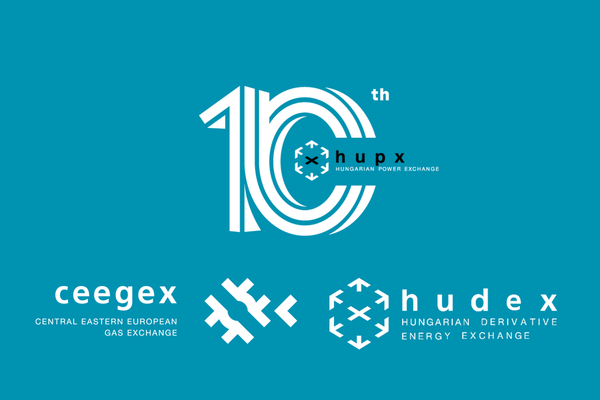 HUPX Hungarian Power Exchange Ltd., the operator of the organized Hungarian spot power market, the founding company of HUDEX celebrates its 10th anniversary on 20th of July 2020.
---